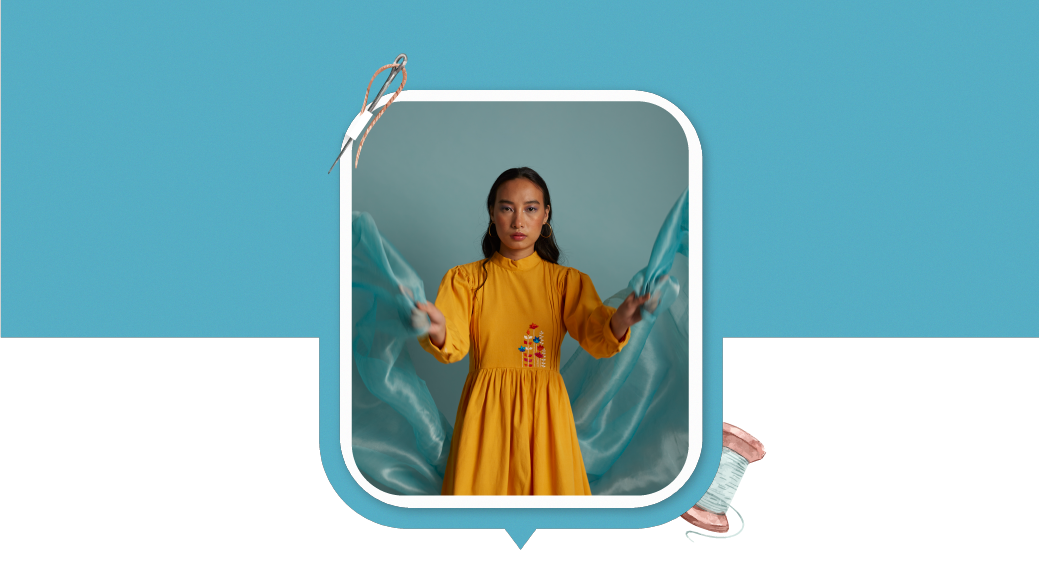 Story of Aab
We connect folks to folk embroideries!A reinterpretation of heritage hand embroideries, Aab is an endeavor to revive forgotten crafts.
Inspired by the graceful Phulkari, Aab's journey originated in the vibrant culture of Punjab. In the fluidity of rivers that nourish life and living along their way, Aab found a flow. We breathe a new life into hand embroideries by imagining heirloom crafts in contemporary culture.
In Persian & Punjabi, 'Aab' is water.And for us, Aab is a curation of culture; a celebration of craftsmanship. By engaging the essence of heirloom crafts, we are rekindling the relationship between people and their cultural legacies.
We work closely with artisans to understand the traditional techniques and make use of it to create contemporary pieces. Tenderly crafted with hand, each piece sustains the skills of the artisans, and each design retains distinctive features of the art. The result is elegant clothing that can be worn everywhere.